FOLLOWERS OF THE GOLDEN RULE
2014-2015 Park View Middle School


Sixth Grade & Pathway

STEM, Spanish, AVID, Leadership, Drama, Band
Parent Information Night


Thursday, April 3rd @ 6:00 pm
7th Grade & Pathway
STEM, Spanish, AVID, Leadership, Drama, Band
Parent Information Night


Thursday, April 2rd @ 6:00 pm


*Post Cards to be mailed home Monday, March 10th
Minimum Days
The following is the list of minimum days
for the 2013-2014 school year.

Students in grades 1 - 6 will be released at 12:55 pm.
TK students will be released at 12:20 pm, as usual.

Please pick up your children promptly upon release.

April 18
June 3-5

DUNLAP PTA

is recruiting for the 2013-2014 school year and currently ALL positions are available. In order for Dunlap to have a functioning PTA we need a President, Secretary and Treasurer (for starters). PTA is such a great organization that helps pay for field trips, assemblies and so many other things for our students here at Dunlap Elementary. If you are available to donate an hour or more, please notify the school office at (909) 797-5171. We would love to have you on board!!!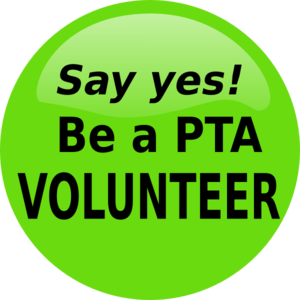 ---